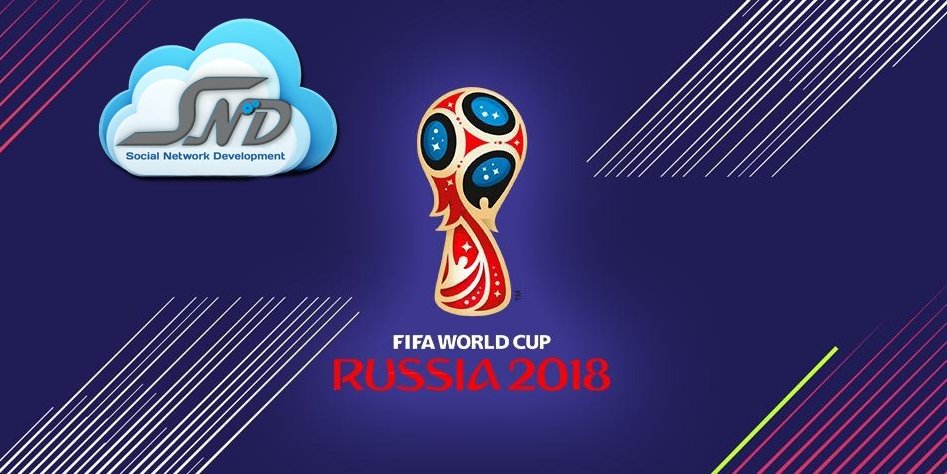 Soccer Business has reached Digital Era. Clubs around the world generate more customized content in order to connect their followers y earn more incomes, these are some changes that are being done thanks to the continuous advances in technology. Internet and social media have opened a new mean of communication among clubs, fans, sponsors and other different agents involving this business. Nowadays you can interact with people around the world, not only while the match is taking place, but also before and after it and the key here is the customized content that the soccer industry is capable of come up with and spread.
Russia's World Cup 2018 is here and great enterprises and companies, as well as well-known brands have tuned up their strategies for months, just to take place in one of the most transcendental sports event worldwide; a championship which has not been only waited for fans and teams, but also for these brands that are eager to take advantage and obtain the greatest exposure and performance with this massive event.
It is a soccer year and if you are not an official sponsor of the world cup, but you want to take place in this huge event, you should be creative enough to set your new campaigns. Do not miss the chance to get the benefits surrounding this important event. Contests, promotions and activities are essential in the strategy you could be using in order to take advantage and promote your business.
Strategies you could develop:
Generate content related to soccer in your social media
This is excellent for exposure and sells. Mold this event in order for you to obtain the best of it, be selfish with advertisement, be the first, make use of watermarks or include your company's logo in every promotion or contest. Promote discounts, raffles or contests using the world cup theme.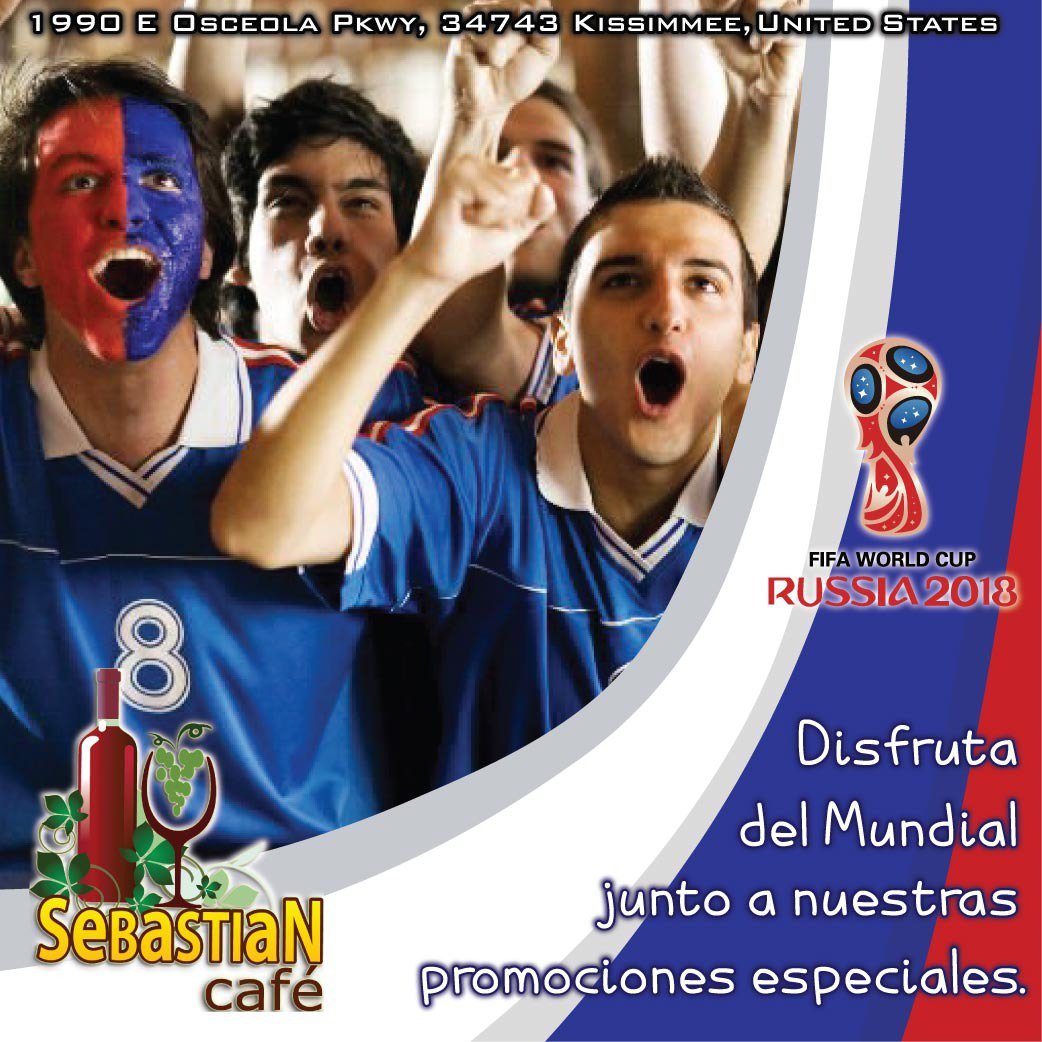 Use the trending hashtag in Twitter and Instagram
To interact daily in the most popular social media about matches, players and important announcements is a big way of exposure; it makes you obtain more followers and impressions. Do not set limits to yourself, keep people informed about soccer; to entertain and engage is more important than selling, after catching people's attention you can make them have conversations by directing your actions into it in any of your platforms.
Take advantage of some memes (in a professional way)
More than 50.000 memes are created daily in order to be used in any social media platform, and this number keeps growing. Taking advantage of these viral impressions is exceptional for your business, just make sure if it is politically correct and that It does not offend any culture or social group in your accounts; finally make sure it benefits your goals directly too, it should be linked to your next post's theme.
Come up with interesting videos that motivate people to purchase your products or services.
By following our piece of advice you could get everything you have always wanted; presence in the web, in social media and even improve your sells. When it is done nicely, online marketing with a theme generates a great amount of benefits for any business.
VISIT OUR WEBSITE:
http://www.socialnetworkdevelopment.net
Social Network Development – Your Presence in the Web
Editor: Niubelka Vásquez – Marketing and Training